Thanks to American Indian fables, legends, and songs, American literature began to develop. Famous American writers described the events of that time very vividly. Of course, there was the influence of other countries, which was reflected in the works of famous American writers, but all of these were only single works.
American Literature of the 19th Century
At the beginning of the 19th century, America was going through a period of active development. Cities were built, the number of states increased, the country became urban and industrial. People had a lot of money, they became more cheeseparing and selfish. Consequently, true love and friendship became alien to them. Most famous writers of the United States wrote in their novels that people had changed, that they had other values unacceptable for humanity and justice. It was then that American romanticism appeared, from which the active development of the literature of this country began.In the middle of the 19th century, there was a civil war, and global changes took place in the country. The classics of that time fought against slavery, as well as against social inequality. Only the fittest survives — it's this Darwinian saying that is the best fit for that period. American writers criticized the vices of society, revealed the moral character of people.
20th century
A lot was happening in America then: the Great Depression, a call to war, an industrial revolution, interracial clashes… The mood and events of that time were directly reflected in literature. You can learn more about this not only from the novels and stories of that period. Let's consider the most significant figures and works of American writers literature of the 20th century:
"American Writers" William Faulkner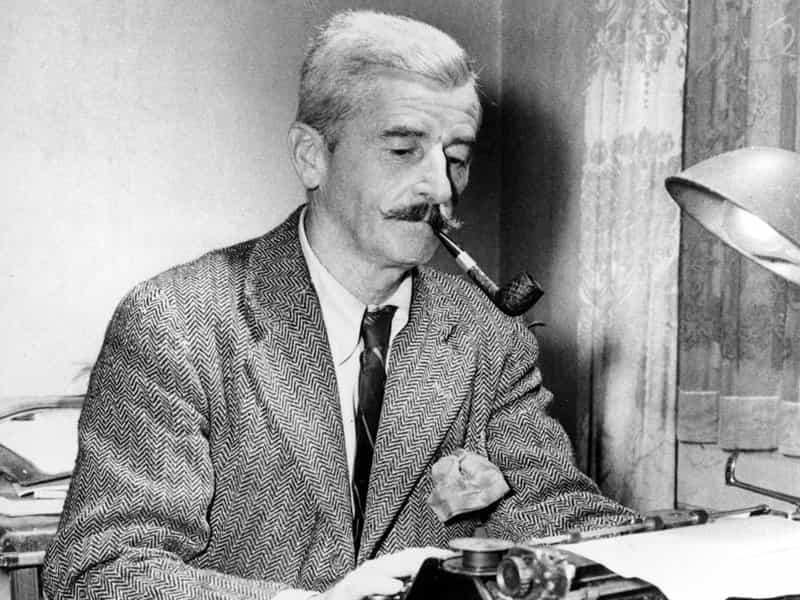 The Sound and the Fury — 1929, about the collapse of the southern aristocratic family;
As I Lay Dying — 1930, novel-direct speech about life and death in a farming family;

A Fable — 1954, the theme of human and war, the novel won the Pulitzer Prize.
Ernest Hemingway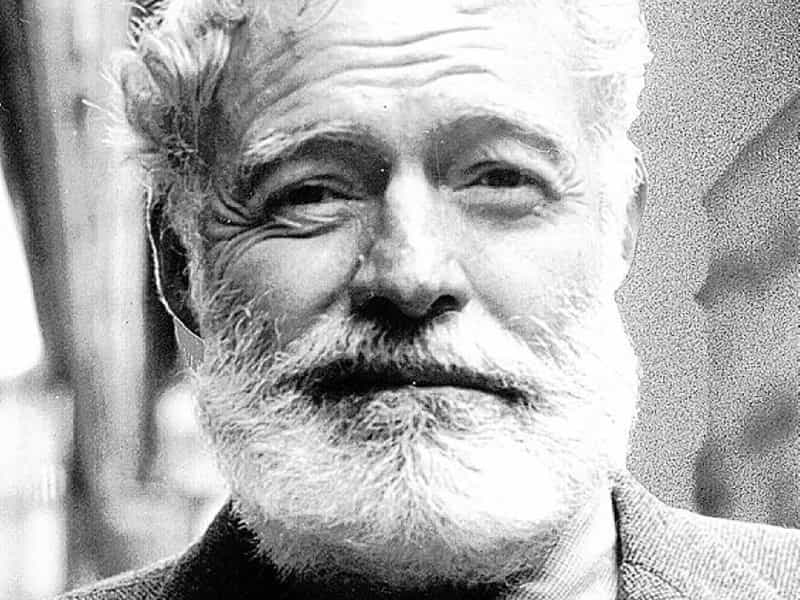 A Farewell to Arms — 1929, a novel about love during the war;

For Whom the Bell Tolls — 1940, a novel about destinies lost amid the rubble of conflict and war;

The Old Man and the Sea — 1952, a philosophical story about the power of the spirit, is included in the top 50 of world literature.
Francis Scott Fitzgerald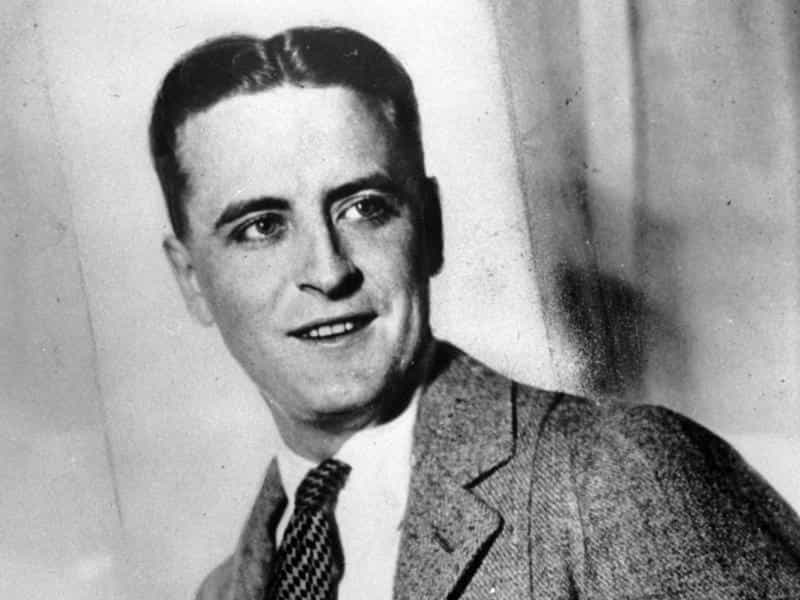 The Great Gatsby — 1925, a novel about the inner crisis of the carefree and wealthy years after the First World War;

Tender Is the Night — 1934, a story about falling in love, hampered by ambition, money, and circumstances.
The second half of the 20th century is already more colorful in a variety of genres; postmodernism is flourishing.
Modern Literature and American Writers
Today, modern American writers write in a variety of genres: detective stories, children's stories, novels, horror. The works of science fiction writers who tell amazing stories about the past and the future, as well as fictional worlds, are in great demand.